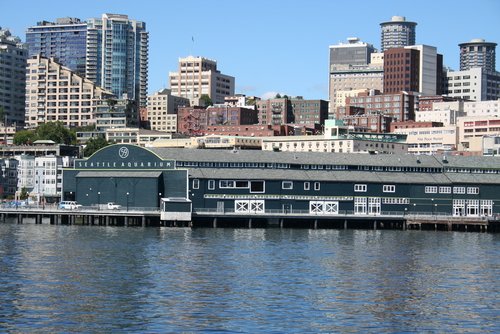 Even if you've taken your grandchildren before, the recent expansion makes it worth another look. The most impressive addition is the 20 by 40 foot Window on Washington Waters showing animals you'd see on Neah Bay. Watch the kids' eyes pop open when they see a diver wearing a mask on the other side of the window giving a presentation on the marine animals in the tank.
Contact no: (206) 386-4300
Location: 1483 Alaskan Way, Seattle, WA 98101
Learn more here.