As the Covid19 virus hits the US, many of us are hunkering down at home with the kids. Schools are shutting down and while some have been able to transition into solid distance learning programs; most schools simply weren't set up for video conferencing with kids/teachers or online coursework. As schools and teachers scramble to figure out how to create meaningful learning for their students at home; parents are scrambling to figure out how to administer schoolwork or other activities to their kids (many while trying to figure out work, money, access to groceries, and health concerns). Let's just say you get a major A+ for keeping your kids engaged, excited, minimizing screen time, and everyone staying sane at the same time!
That's where we come in! Here are TONS of things to do at home with your kids no matter what age. Lucky for us we live in a time where you can learn just about anything if you have the desire and an internet connection or some good books. 🙂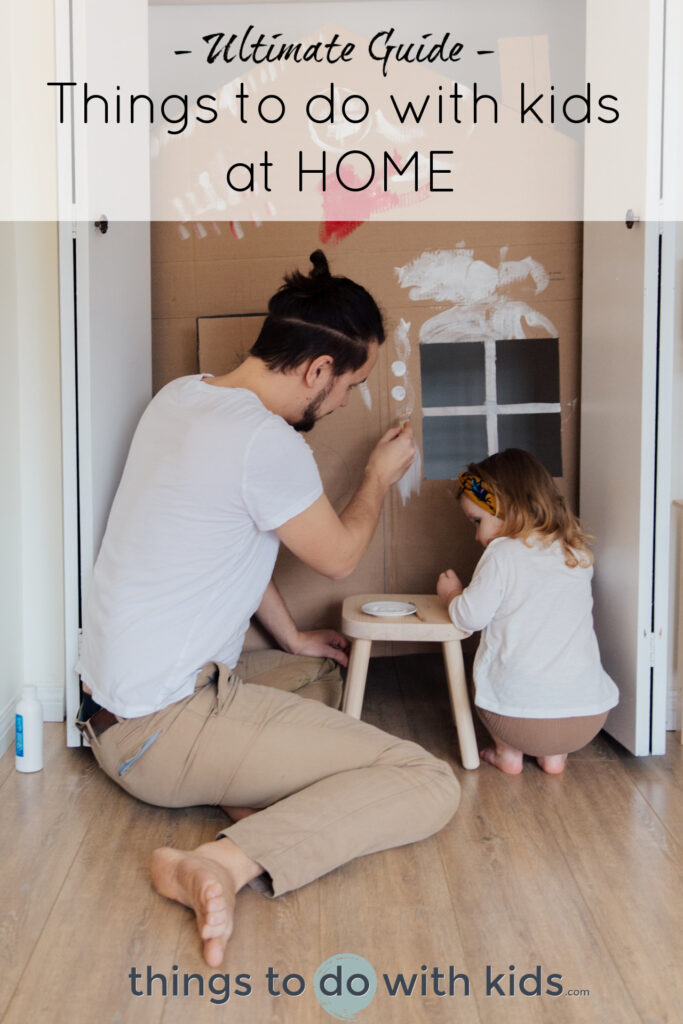 If you have more suggestions please feel free to contact us and we can add them to the list.
Learn to Draw or Practice Drawing
Play a Card Game or Learn a New Card Game
Learn How to Code
Play a Board Game or Learn a New Board Game
Learn a Language or Practice a Language
Check your bookshelf for Books or Magazines you Haven't Read Yet
Check your bookshelf for Books you want to Read Again!
Learn How to Make Music on your Computer
Learn How to DJ
Learn How to Beatbox
Practice your Musical Instrument
Learn How to Play a New Musical Instrument
Learn How to Dance
Practice Typing or Learn How to Type
Send a Letter to a Friend or Relative
Learn How to Paint or Just Paint!
Plant a Mini Garden or Flowerbed
Learn a Magic Trick
Play with your Pet
Sort through your Clothes or Organize a Space in your Room
Teach your Dog a New Trick
Start a Sewing Project
Build Something
Math Practice or Math Games
Stretch & Increase Flexibility
Learn How to Handstand
Write a Story, Poem, Movie, or Comic Strip
Play in your Backyard
Get a Workout In
Learn to Knit or Crochet
Call your Grandparents, aunts, uncles, cousins, friends to say Hi
Cook or Bake something
Learn How to Juggle
Start a Family Tournament
Read the Book, Then Watch the Movie Combo
Conduct a Science Experiment
Learn a New Skill or Start an Online Course
Practice your Sport Skills
Meditate, Do Yoga, or Breathing Exercises
Make a Video or Movie
Start a Podcast
Have a Dance Party
Run a Kid Restaurant (Make a Menu, Take Orders, Make the Food, and Serve)
Try a New Hair Style or Have a Crazy Hair Day
Have a Paper Airplane Contest
Learn How to Tie Knots
Have Something Broken? Take it Apart to See How it is Made
Work with Clay to Make a Sculpture or Pottery
Make a Cardboard House or Car, then Play!
Build a Fort out of Sheets and Pillows
Super Giant List for Online Learning Access During the Corona Virus!!