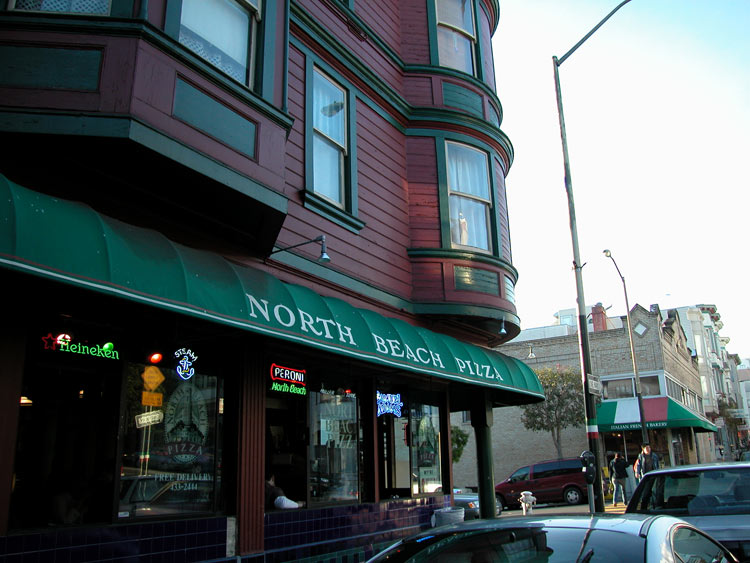 Take a walk through North Beach — the center of San Fransisco's Italian community, home to Joe Dimaggio and the beatniks of the 1950s. Older men play bocce as children play in the playground and everywhere is the food that made Italy famous. Take a stroll though the area in the daytime. While you're there, make sure to get some high quality candy at Z. Cioccolato and to step into the Steps of Rome Caffe (348 Columbus Avenue) for espresso or hot chocolate and something sweet (it's famous for its desserts).
Contact no: (415) 989-2220
Location: Columbus Avenue, San Francisco, CA 94133
Learn more here.