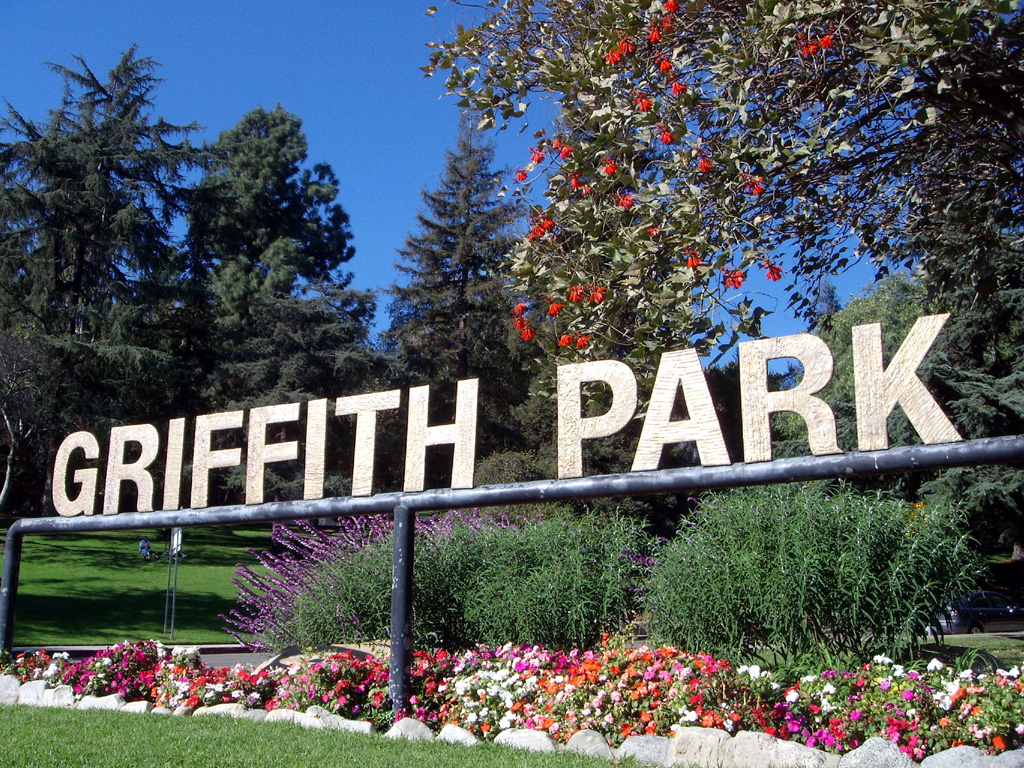 Newly refurbished after a long shuttering for remodeling, the Griffith Park Observatory remains one of LA's iconic landmarks. The filming site for the famous knife fight in "Rebel Without A Cause," a questionably lifelike bust of James Dean ornaments the patio. Take your children through the Observatory's stunning exhibition halls where they can learn about the cosmos before observing them firsthand through state of the art telescopes. New features have been continually unveiled since the museum reopened to the public last year, be sure to check the website for up to date information and to make the (required) reservations.
Contact number: (213) 473-0800
Location: 2800 East Observatory Road, Los Angeles, CA 90027-1299
Learn more here.