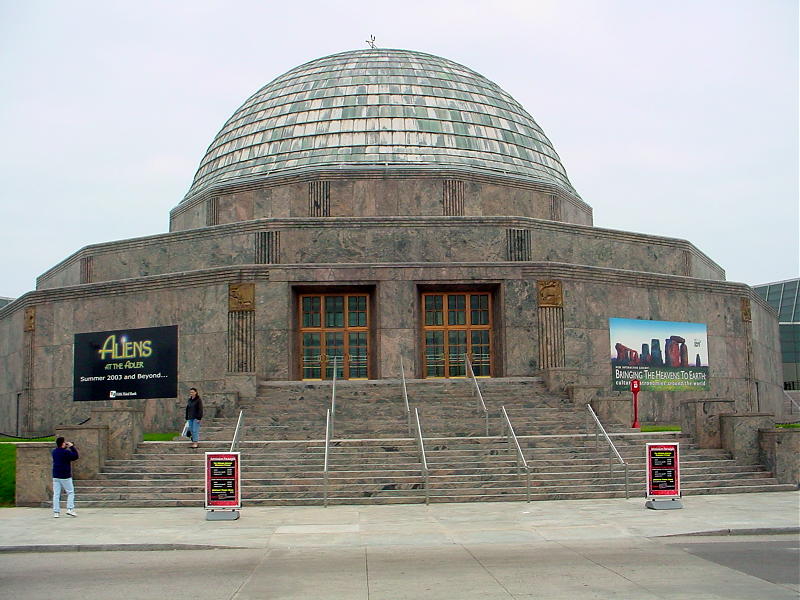 Explore the mysteries of the skies and stars with your children at the Adler Planetarium. Located on the shore of Lake Michigan (conveniently next to The Field Museum), it's an exciting way to spend an afternoon learning together. For visitors of all ages, the Planetarium offers education and entertainment from The Zula Patrol (for youngsters) to the Egyptian Nights Sky Theater Show. Perfect for the budding Galileo in your clan, it also offers a variety of interesting programs, like Family Week and Far Out Fridays.
Contact number: (312) 922-7827
Location:1300 South Lake Shore Drive, Chicago, IL 60605
Learn more here.