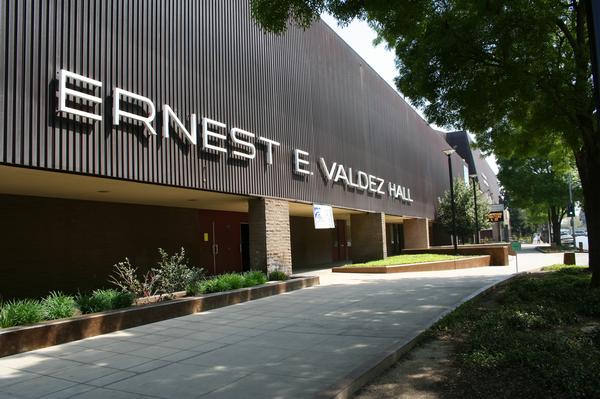 The Valdez Hall is one of our largest venues  and offers versatile space for social events such as dances, banquets and weddings, as well as meetings, conventions, tradeshows and other special events. This multi-purpose, 32,000 square-foot hall is column free, has an attached full service kitchen, a 20′ x 30′ built-in performance stage, two green rooms and is great value for a venue of its size. As Fresno's original convention center, the Valdez Hall is ideally suited for large celebrations, business functions, community gatherings and sporting events.
Contact no: (559) 445-8100

Location: 848 "M" Street 2nd Floor Fresno, CA 93721

Learn more here.