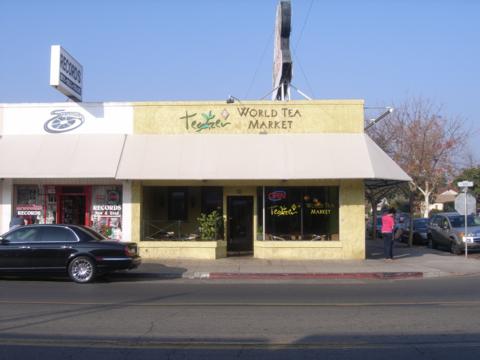 At our Tea bar we insist in flavoring our drinks with only the finest all natural ingredient.  Our tea beverages are not only delicious but also a great choice for people seeking for an alternative drink to promote a healthy life style.
Contact no: (559) 442-4207

Location: 645 E Olive Ave Fresno, CA 93728

Learn more here.