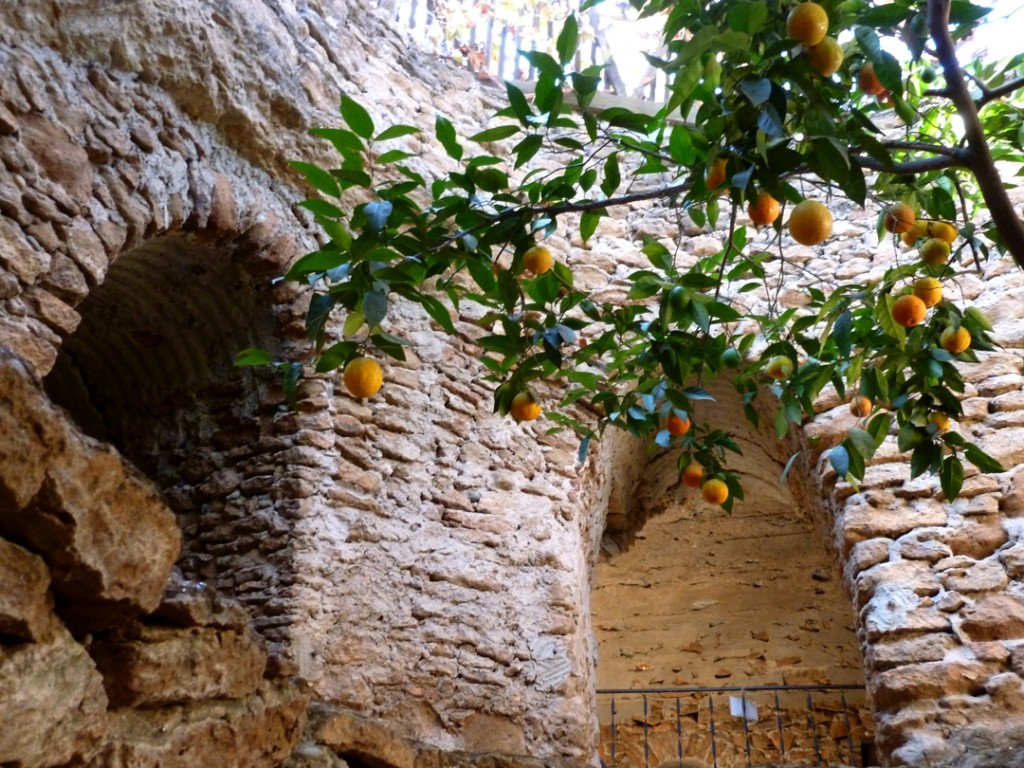 The story began back in 1905, when Baldasare Forestiere, a Sicilian immigrant who arrived in the San Joaquin Valley by way of New York and Los Angeles, bought a parcel of land upon which he intended to grow trees and vines. Unfortunately, Baldasare's dreams were dashed when he discovered that his land was a solid plate of hardpan rock, utterly useless for agriculture.
Contact no: (559) 271-0734

Location: 5021 W. Shaw Avenue Fresno, CA 93722

Learn more here.