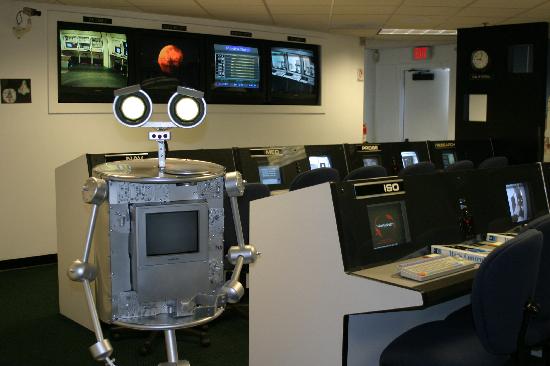 The Museum is home to the Challenger Space Program and Sacramento's only public planetarium. Inside, you will find a nature room with live animals, reptiles and insects on display. Exhibits include hands-on "exploration stations" that focus on the natural sciences, geology, space programs.
Contact no: (916) 575-3941

Location: 3615 Auburn Blvd Sacramento CA 95821

Learn more here.