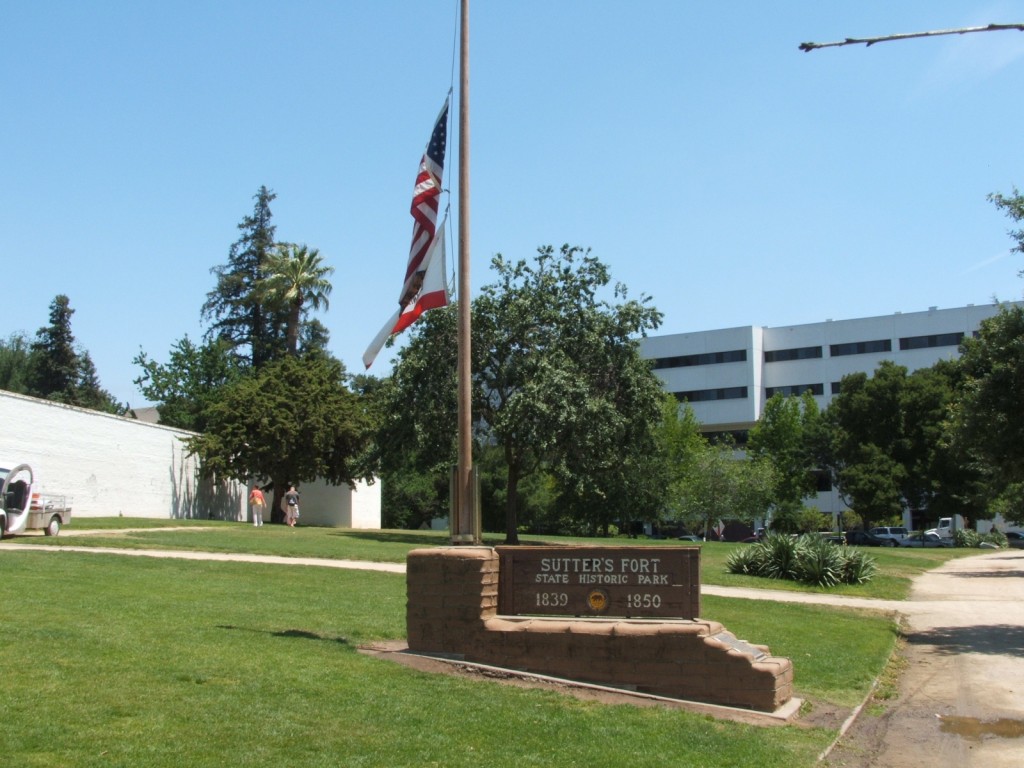 Kids young and old can learn about Sacramento's early history at Sutter's Fort Historical State Park. This Midtown attraction is an actual fort, not a figurative one, with walls 2 feet thick and about 17 feet high. There are hands-on activities and scheduled events throughout the year.
Contact no: (916) 445-4422

Location: 2701 L St., Sacramento, CA 95816

Learn more here.